Independent Custody Visitor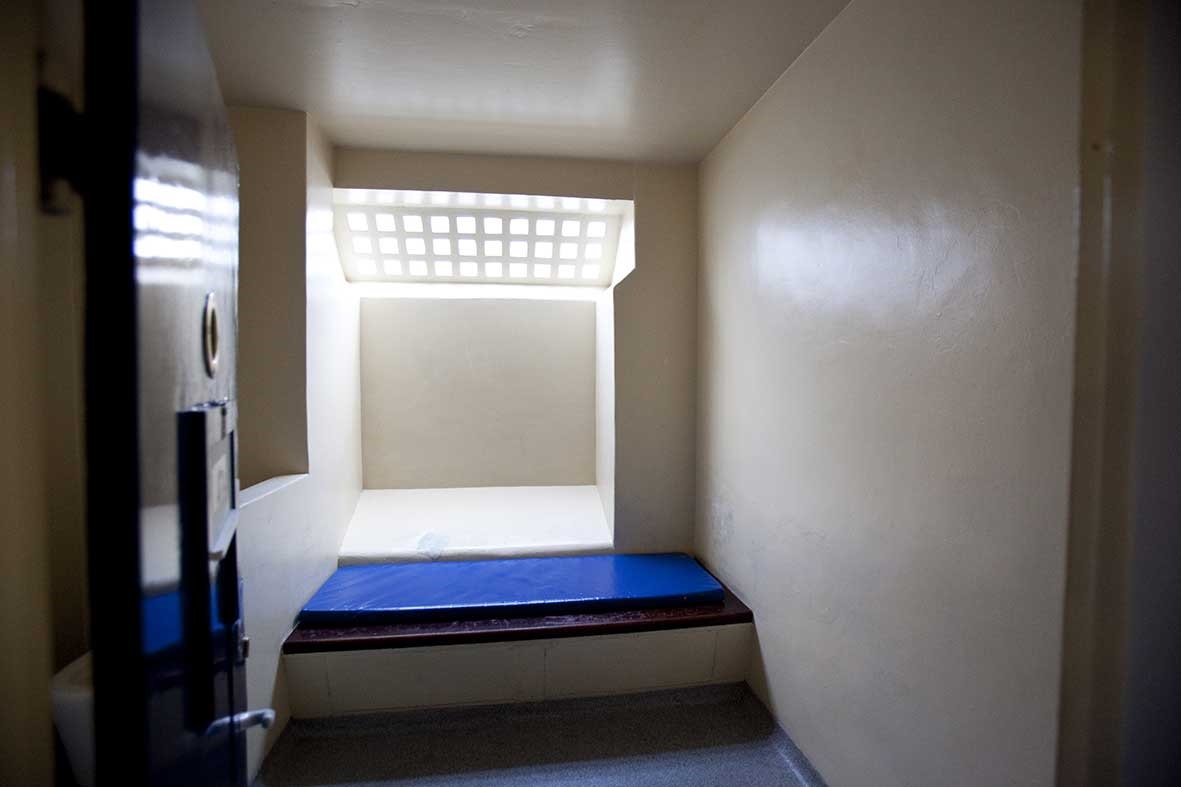 Post date
27/10/2023 - 11:01
Local Area
Countywide (all of Cornwall)
Role description
The opportunity
This is your chance to gain an insight into the criminal justice system by checking on the treatment of people in police custody, the conditions in which they are held, and that their rights and entitlements are being observed. The purpose of this role is to provide transparency into police practice - to offer protection to both detainees and the police, and reassurance to the community at large. 
Independent Custody Visiting was introduced in the 1980s following the Brixton riots of 1981 as a mechanism for police accountability through public transparency. 
Location and time commitment
Custody centres we are looking to attract volunteers to visit are Newquay and Camborne.  The time commitment for a visit is typically an hour to an hour and a half once or twice a month, and should be on different days and different times of the day (or night!) to ensure that these spot checks are not predictable. 
There is an expectation to attend volunteer meetings, which provide an opportunity to resolve outstanding issues, share experience and best practice. There is usually one panel meeting per quarter. Visitors are also required to attend training as and when required to maintain their understanding of current practices
Further information
Independent custody visitors are members of the local community who visit custody centres in pairs to check on the welfare of people in police custody. They come from a variety of backgrounds and sections of the community and they must be 18 years old or over, live or work in Devon, Cornwall and the Isles of Scilly and have been resident in the UK for the past three years prior to application.
ICVs are independent persons who are able to make informed and justified judgements and unbiased observations in which the community can have confidence and which the police will accept as fair criticism.  
They do not take sides but observe, listen and report accurately on their findings. 
Conversation with detainees will focus on whether they have been offered their rights and entitlements under the Police and Criminal Evidence Act. ICVs must treat the details of what they see and hear on their visit as confidential. 
Custody centres are visited in accordance with a roster. ICVs conduct around two visits per month. Visits can be at any time of the day or night and can take one to two hours. It is the responsibility of the volunteer, in consultation with their visiting partner, to arrange a mutually convenient time to undertake a visit. The visits are planned in accordance with the roster. The aim is that they are random and unannounced take place over a wide selection of days and times throughout the month.
More information on custody visiting can be found here: Home Page of ICVA (The Independent Custody Visitors Association)
And on our website here: Become an independent custody visitor | Devon and Cornwall PCC · Devon & Cornwall Police & Crime Commissioner (devonandcornwall-pcc.gov.uk)
Please get in touch for an application pack / more information. 
Location for Volunteering Activity
Camborne police station and or Newquay police station with quarterly attendance at a panel meeting (usually Bodmin or Exeter in person, or by Teams) and to attend training when required.
We are currently able to welcome new volunteers
Yes
Address
Andy Hocking House
Middlemoor
Exeter
EX2 7RP
United Kingdom